I have to confess that I have a #firstworldproblem.  I am so ready to have a house that it's not even funny.  This apartment is nice, but it does not have the things that we need. There is this dream of having a house with an over-sized two-car garage so there is room for storage.  Inside, there is a room for the dining table and there has to be a kitchen that is spacious for two people to work in comfortably.  There needs to be a family room for sitting (and entertaining?).  Upstairs, of course, would have at least three bedrooms (four would be ideal for an office/ scrapbooking room) , one of which is the master with a (decent) walk-in closet and master bathroom. Downstairs though, that's where everything will happen; a little home theater set-up with a bar at the back of the room with a small kegerator. There are neighbors next door, but they aren't too close so you don't have to worry about them overhearing your conversations and vice- versa.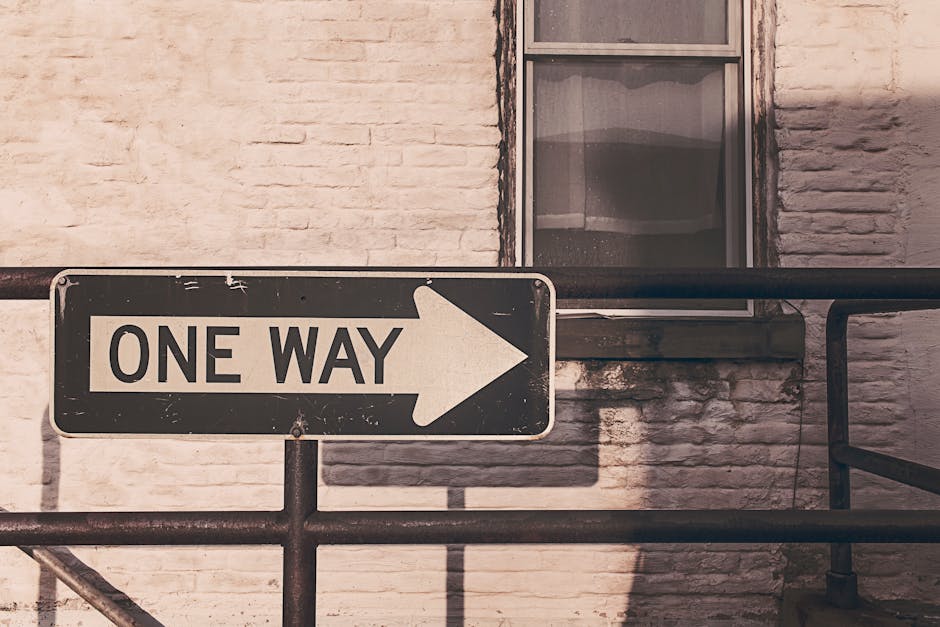 But let's be real, you can't beat apartment life. There is no worry of needing to clear the sidewalk or driveway of snow and there is someone cuts the grass for us. It is a small enough place that the electric and heating bills are not outrageous and the water bill is a set rate for the complex and we don't have to pay for garbage or recycling services.  The rent goes up little by little but it still beats the cost of a mortgage.  I found the right time to do laundry so I can do two-loads of wash at a time and get things done in the apartment as well.  It just feels like we are running out of room here and the neighbor's just get nosier and nosier as time goes on.
Perhaps it is just because I'm getting older and it is what society says a mid-twenty something should do. I graduated college, I got married, I got a new car, now it's either a house or babies… but (my husband and I) we're choosing- neither.